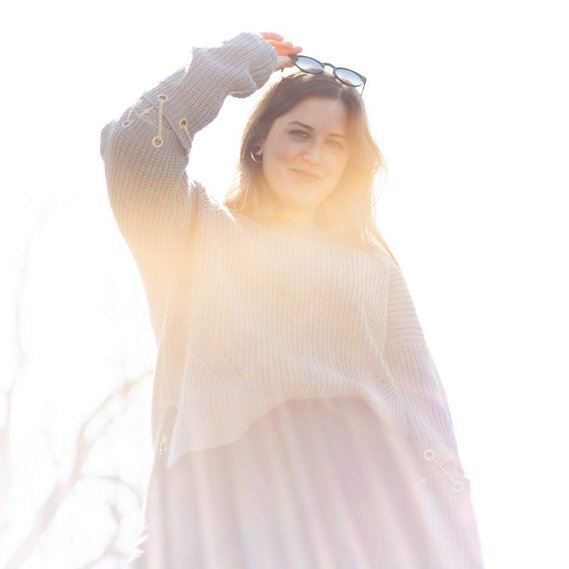 Hi there!
I'm Gabby (she/her) , a professional photographer based in Toronto, ON. I'm grateful everyday to be doing what I love: meeting new people, exploring beautiful locations and collaborating with fellow artists + creators. I specialize in lifestyle, editorial and commercial photography, often capturing portraits, product, food + drinks, architecture and events.

My goal is to create meaningful and engaging photographs for my clients and to ensure a safe and positive environment. I enjoy connecting with my subjects beyond the scope of the project and I've met a few awesome friends along the way.
Thank you for finding your way here. If you have any questions or would like to chat, use the form below. Otherwise feel free to contact me directly at:
gabbyfrankphoto@gmail.com
+1-905-599-7116
Currently the Lead Photographer at The Influence Agency View some recent work on the client project page and follow us here.